Executive Directors
Bo & Stephanie Viness
Stephanie & Bo Viness met in college and they have been married for 6 years. They reside in Statesboro, GA with their son, Greyson Viness. They have both worked with Inspire National Dance Competition since the creation of the company 9 years ago. Throughout their time with the company they have served in numerous roles, including Regional Directors. Their wealth of knowledge of the dance industry makes them a perfect fit as the Executive Directors of Empire.
Stephanie is a graduate of Georgia Southern University, with a Bachelor of Science in Health and Physical Education and a Master of Science in Kinesiology. She is the Owner and Director of Statesboro Elite Dance Studio, and the head coach of the Georgia Southern University Dance Team for the last 6 years. She has over 25 years of dance and cheerleading training, including 14 years competing. While competing, Stephanie received several top overall awards and dance scholarships at both the regional and national level. As a choreographer, her routines have won several awards including top overall, judges choice, and best choreography. She has performed at Walt Disney World, Universal Studios, The Capital One Bowl, and The Orange Bowl.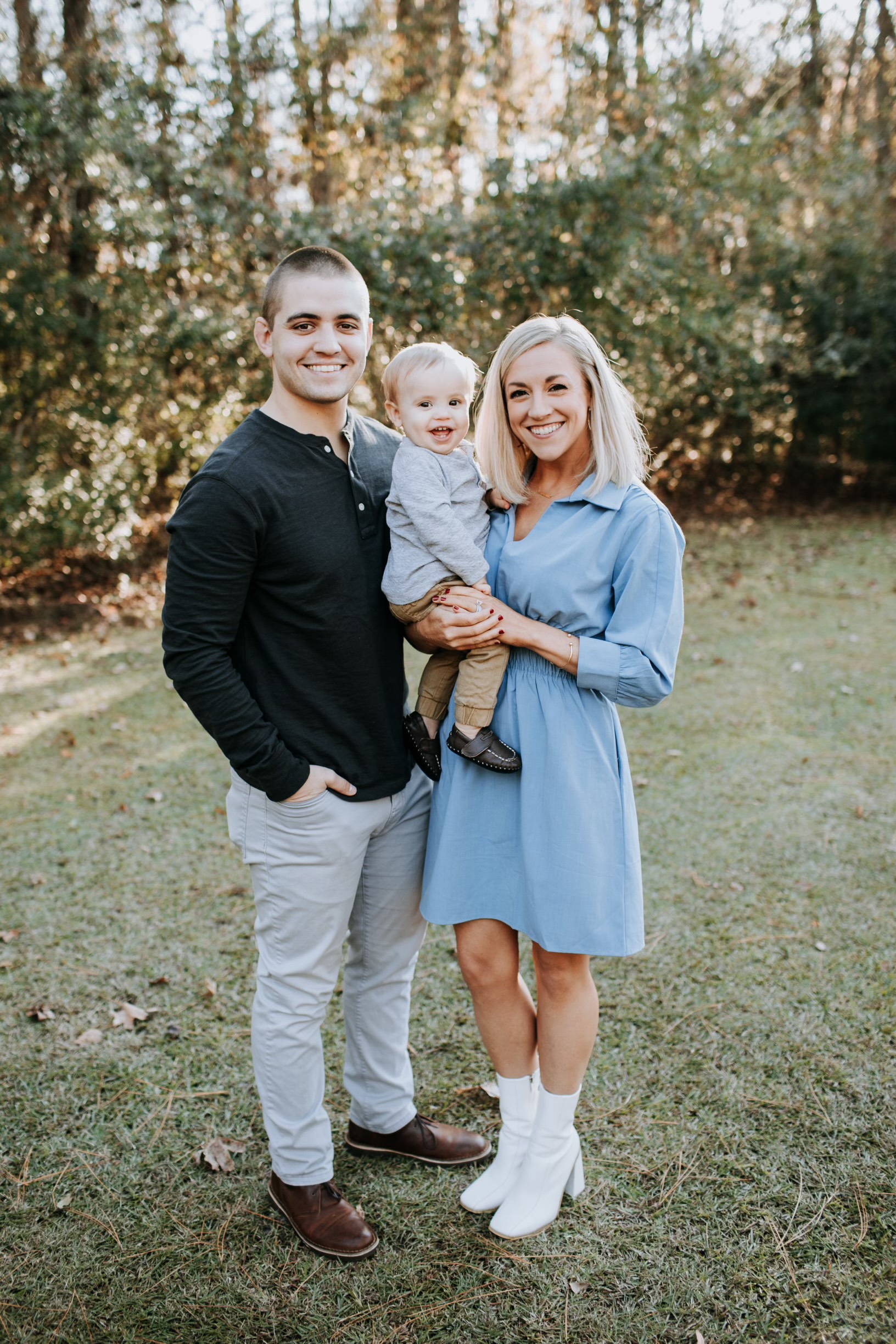 Stephanie is a Certified Educator in the state of Georgia, a certified Personal Trainer, and holds certifications in Group Exercise Fitness, Ballet Barre, Yoga I, Sports Nutrition, Pre & Post Natal Group Exercise Fitness and Pre & Post Natal Personal Trainer. Stephanie has a passion for dance and for education, and her goal is to make dance a large part of the Statesboro community, for all ages!
Zachary "Bo" Viness graduated from Georgia Southern University with a Bachelor of Science in Health and Physical Education and a Master of Science in Kinesiology. Bo is a real estate agent, investor and has been a coach in Statesboro and surrounding areas over the past 9 years. Bo is eager to use his audio, video and sales expertise to ensure that each Empire event runs seamlessly. Both Bo and Stephanie are Double-Eagle Alumni and enjoy supporting Georgia Southern athletics in their free time.